Switzerland and Singapore jointly planning international fintech conference in Zurich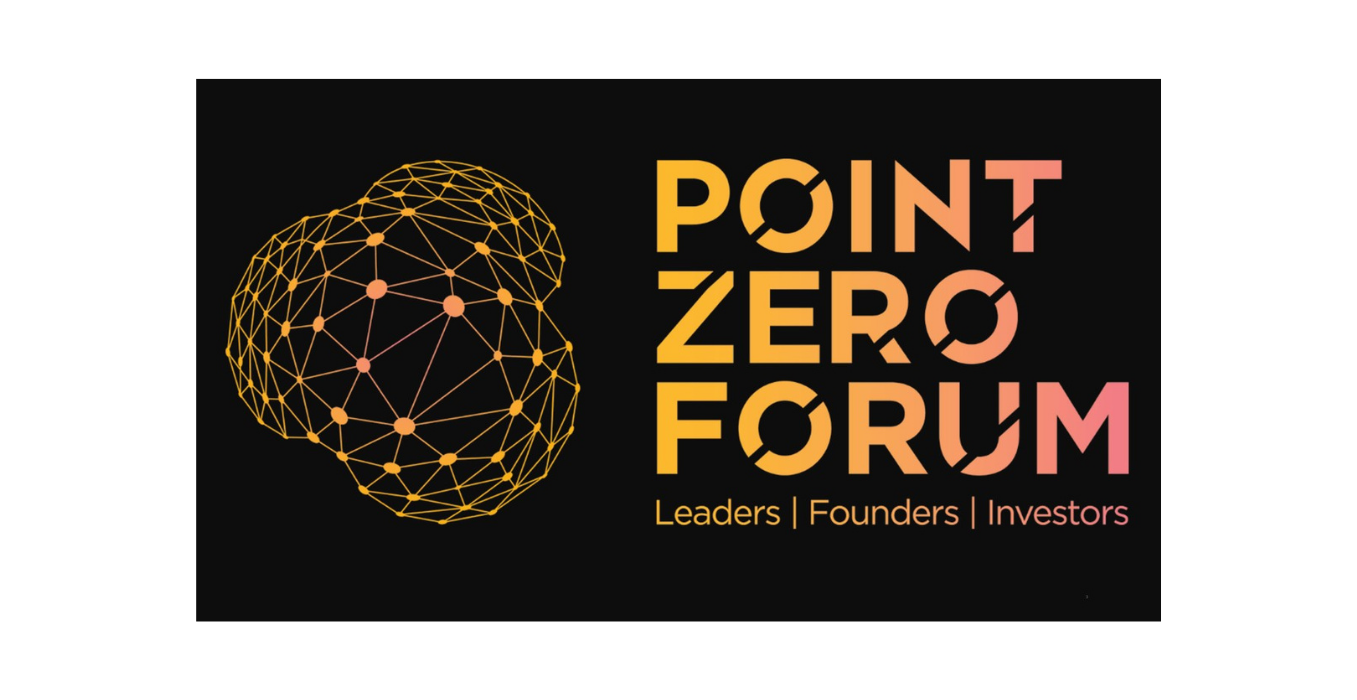 Event Logo
23.05.2022
Switzerland and Singapore are joining forces to organise an international fintech conference. The first Point Zero Forum will take place in Zurich from 21 to 23 June 2022. The Forum aims to act as a platform for global leaders from the public and private financial and economic sectors to drive innovation in digital technology. The Forum will be opened by Federal Councillor Ueli Maurer and Singapore's Deputy Prime Minister, Heng Swee Keat. 
The State Secretariat for International Finance (SIF) and Elevandi, an organisation set up by the Monetary Authority of Singapore (MAS), are jointly organising the first Point Zero Forum, which will take place in Zurich from 21 to 23 June 2022.
"As one of the world's leading and innovative financial centres, Switzerland is ideally placed to host this event, which will bring international financial market and supervisory authorities together with new players from the world of fintech", said Federal Councillor Ueli Maurer. He continued: "Switzerland has long maintained a close financial dialogue with Singapore."
Thomas Jordan, Chairman of the Governing Board of the Swiss National Bank (SNB), emphasised: "The SNB and MAS work closely together in the fintech sector and both are heavily involved in the BIS Innovation Hub with the Swiss and Singapore centres. The ability to create and implement technological innovation is an important success and stability factor for the financial sectors in Singapore and Switzerland."
Heng Swee Keat, the Deputy Prime Minister of Singapore and the minister in charge of economic policy coordination, said: "In view of the increasing complexity of the world and the growing global challenges, it is important for us to work together in a global partnership, in order to tackle these complex problems effectively. It gives me great pleasure to launch this unique fintech cooperation between Singapore and Switzerland, which have much in common as global financial centres and in the introduction of new technologies and innovations."
What are the expectations for the Point Zero Forum? Swiss State Secretary Daniela Stoffel and Sopnendu Mohanty, Chief Fintech Officer of MAS, speak at the launch event on 21 April 2022. Watch the 30-minute video:
Cross-Border Collaborations in Web3 – Project Dunbar and Point Zero Forum: Green Shoots Series 2022 - YouTube
More information and all details about the program: www.pointzeroforum.com