Swiss Fintechs Raised US$530M in 2021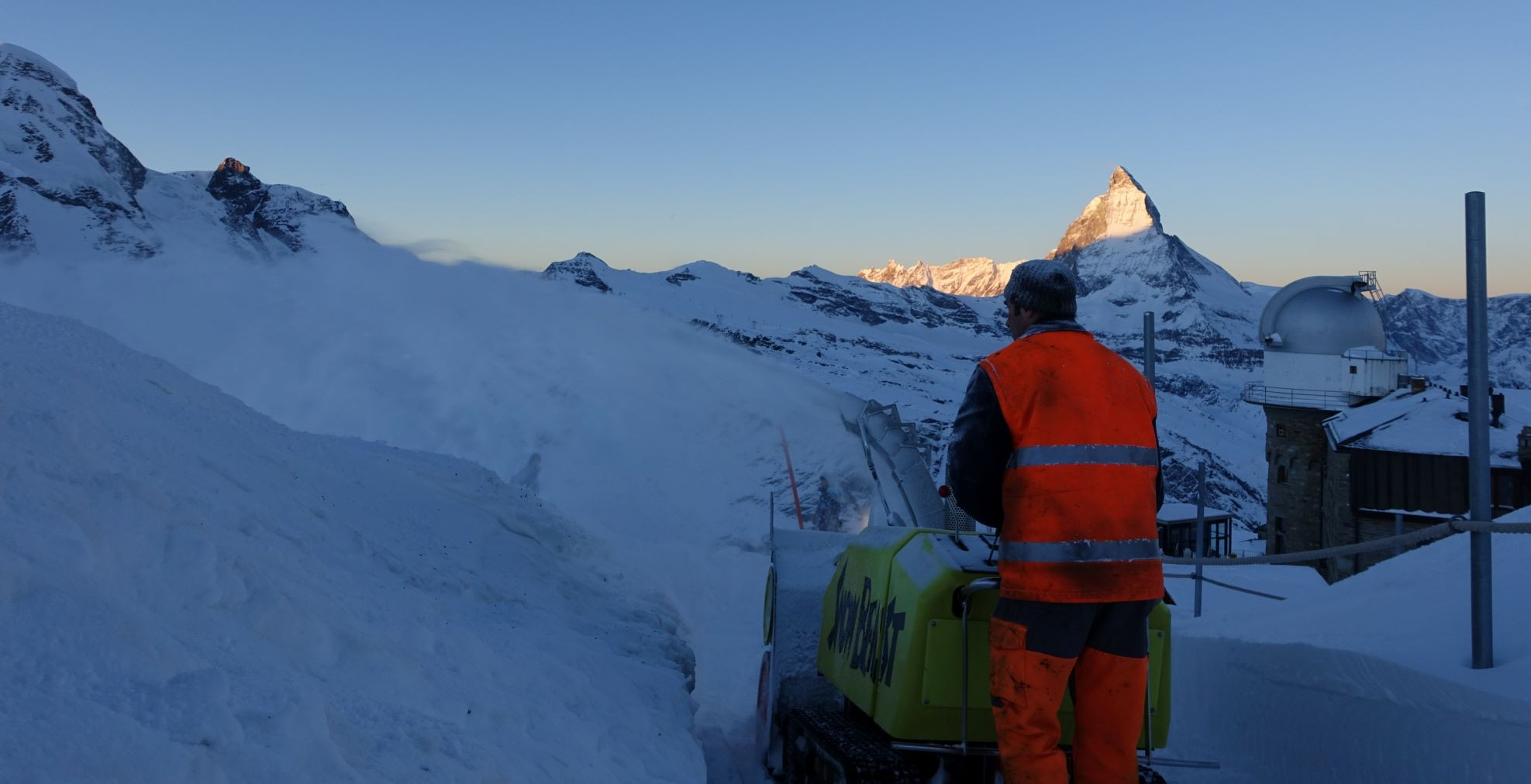 Light on the horizon for swiss fintech companies. (Foto: Matterhorn SIF)
01.02.2022
In 2021, Swiss fintech funding activity regained some of its strengthen after underperforming for three years in a row.
Data from the Dutch data provider Dealroom show that Swiss fintech companies raised a total of US$530 million, up 129% from 2020. The surge followed a period of stagnation during which annual fintech funding hovered in the US$200 million – US$300 million range, after peaking in 2017 at US$532 million.
With a valuation of US$800 million for Sygnum and between US$474 million and US$712 million for SEBA Bank, according to Dealroom, these two companies are amongst Switzerland's 30+ potential future unicorns, a number that makes Switzerland one of the largest pools of potential future successes in Europe.
More information: The Swiss startup ecosystem in numbers | Dealroom.co