Strong Swiss Presence at the Singapore Fintech Festival 2023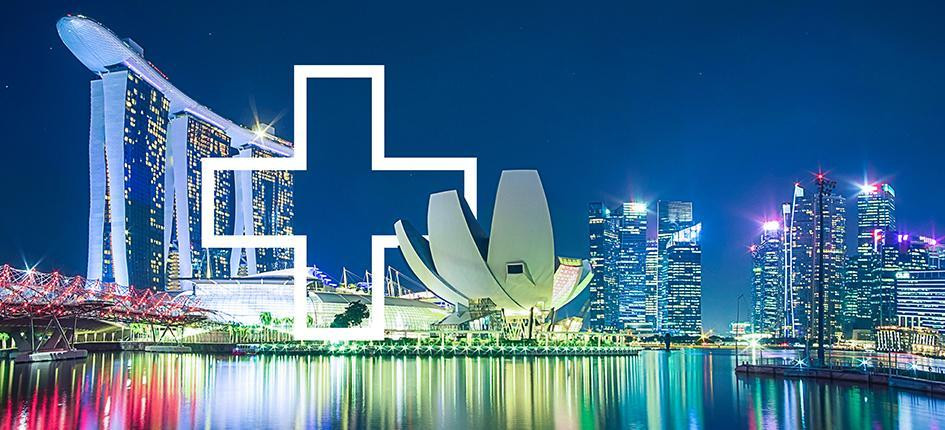 Switzerland is a long-standing guest at the world's largest fintech fair.
09.11.2023
A delegation representing the best of Swiss financial technologies in the areas of artificial intelligence, big data & analytics, and cybersecurity will be present at the Swiss Pavilion at Singapore Fintech Festival 2023. The Swiss government is also present on site with Christoph König, Deputy State Secretary for International Finance SIF.
The Singapore Fintech Festival, whose first edition was held in 2015, has quickly evolved into the world's largest fintech festival. At the upcoming SFF from 15 to 17 November 2023, organised by the Monetary Authority of Singapore (MAS) and its not-for-profit entity Elevandi, the theme is "Applications of Artificial Intelligence (AI) in Financial Services".
Swiss Pavilion
Several countries, including Switzerland, will be setting up their own national pavilions during the festival. The Swiss Pavilion is co-organized by S-GE (Switzerland's export and investment promotion agency) and Swiss Business Hub ASEAN (part of the Swiss Embassy in Singapore), which enables an optimal network of local contacts. "Being under the Swiss umbrella gives more visibility. Switzerland's strong image draws additional traffic to our pavilion. It attracts and interests many Asian and US fintech players, in fact from around the world," underlines Angela Di Rosa, Senior Consultant South East Asia at Switzerland Global Enterprise (S-GE).
Taking part at the Singapore Fintech Festival for the 7th time, Swiss participants remain committed to growing their foothold in this region, given the depth and breadth of their technologies Clear regulations that attract investors, foster growth, and ensure long-term stability in fintech are key characteristics of the Swiss financial landscape. Switzerland has a crypto regulation which provides stable framework conditions for companies in the crypto industry and have helped the country to be an industry leader.
Swiss fintech players participating at SFF come from a position of strength. Around 50% of financial institutions supervised by the Swiss Financial Market Supervisory Authority (FINMA) currently use AI or have detailed plans to do so, according to its survey conducted in 2022. AI-based applications are essentially deployed in their front offices and for process optimisation purposes. Other areas of application include for example compliance and conduct, financial risk management, system monitoring and language translation.
See here the list of exhibitors at Swiss Pavilion 2023 in Singapore: Adnovum, Adviscent, Edelcoin, ERI, Modulos, RepRisk, Securosys, SIX, SwissCham Singapore, UBS and WebAccountPlus
Swiss government's commitment
The Swiss government is underlining its commitment in Singapore with the presence of Christoph König, Deputy State Secretary for International Finance SIF. He will participate in a panel discussion on "Preparing for future risks - climate, technology & economy" and will also meet with Permanent Secretary Tan Ching Yee for a technical exchange. He will also visit the Swiss Pavilion and appear at the SIX Community Event.
Christoph König: Deputy State Secretary for International Finance SIF.
Swiss Financial Innovation Desk FIND
"Swiss-Government-as-a-Service" is the title of the rather intimate session. During this session, the new head of the Swiss Financial Innovation Desk FIND, Eva Selamlar, will give an insight into the plans for this new government agency, which is intended to bring together all the players involved in financial innovation in Switzerland.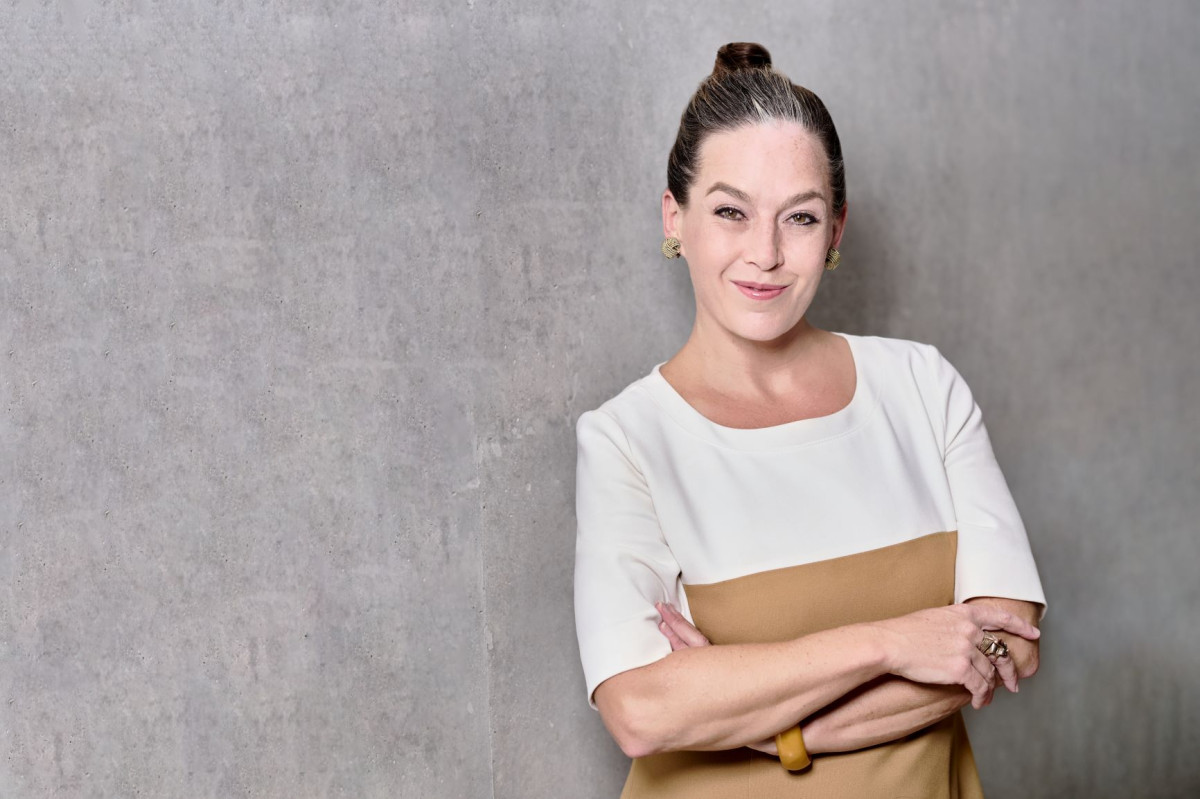 Eva Selamlar: Head of FIND.
According to the World Intellectual Property Organization (WIPO) Global Innovation Index 2023 report, Switzerland is a leader in technologies such as artificial intelligence and blockchain. The report further highlights Switzerland's role in hosting a growing number of fintech startups and research institutions that are developing innovative new products and services in these areas.
More information: Singapore Fintech Festival 2023 | S-GE