New association for the cyber-resilience of the Swiss financial centre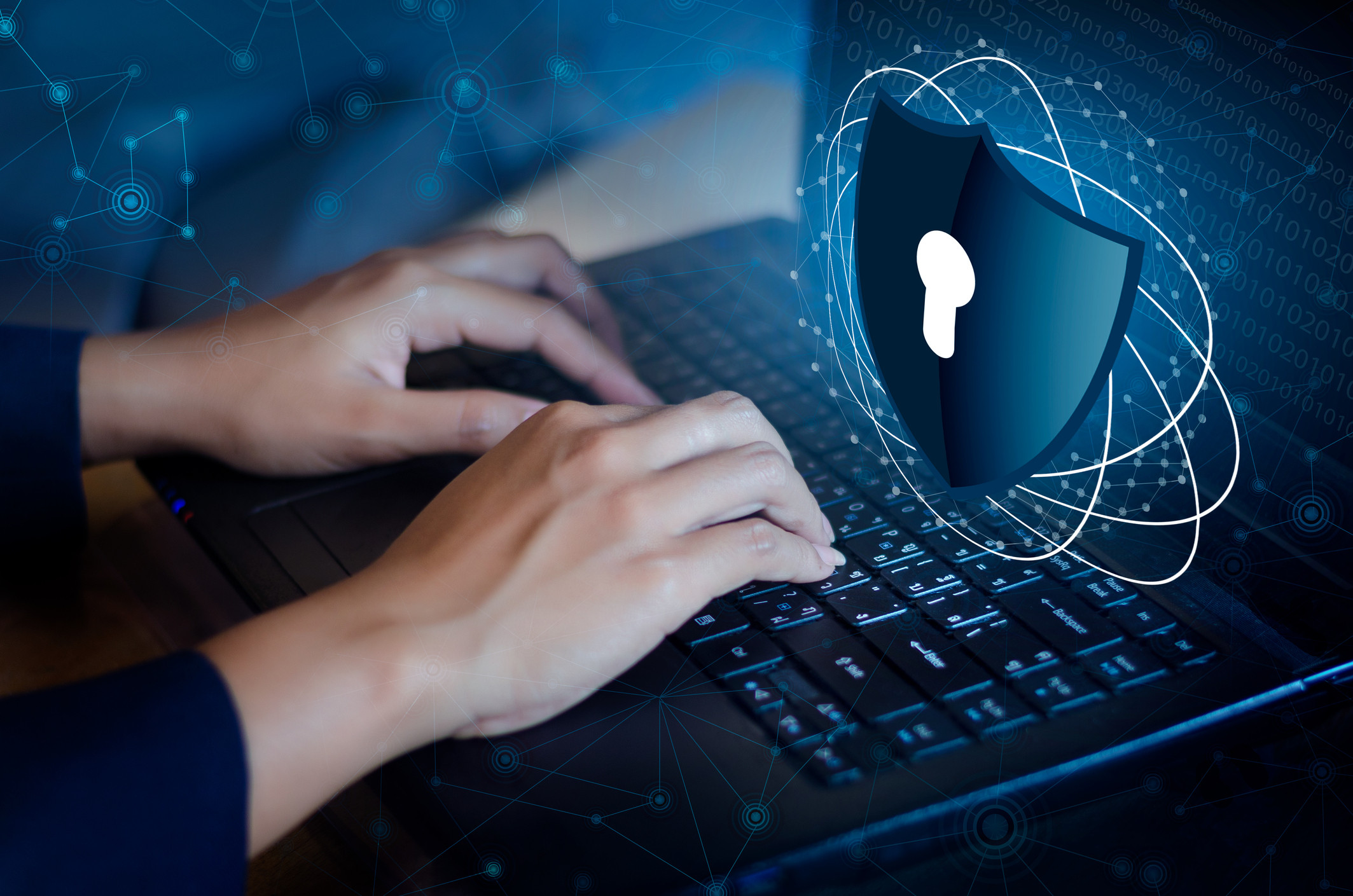 Cybersecurity (iStock)
05.04.2022
On 5 April 2022, the Swiss Financial Sector Cybersecurity Centre (Swiss FS-CSC) association was founded in Zurich in the presence of Finance Minister Ueli Maurer. The association aims to strengthen cooperation between financial institutions and authorities in the fight against cyberthreats, and to increase the resilience of the financial sector.
Cyberincidents that damage the reputation of the Swiss financial centre or that could lead to a severe financial crisis pose an increasing threat. Against this background, Federal Councillor Ueli Maurer, acting on the recommendation of the former advisory board for the future of the Swiss financial centre, tasked Florian Schütz, the Federal Cybersecurity Delegate, with establishing appropriate structures in cooperation with the private sector and the financial authorities.
In order to strengthen cybersecurity, the Swiss Financial Sector Cybersecurity Centre (Swiss FS-CSC) association was founded in Zurich on 5 April 2022. The purpose of the association is to increase the cyber-resilience of the Swiss financial centre. In particular, it aims to facilitate the exchange of information between financial market players and improve cooperation with regard to sector-wide preventive measures and the management of systemic crises. Among the more than 80 founding members are associations, banks and insurance companies.
The groundwork for founding the association was led by the National Cybersecurity Centre (NCSC) together with the State Secretariat for International Finance, the Swiss Bankers Association (SBA), SIX, the Swiss National Bank, the Swiss Insurance Association and the Association of Foreign Banks in Switzerland. The Swiss Financial Market Supervisory Authority (FINMA) will support the Swiss FS-CSC in an advisory capacity.
Membership open to all banks and insurers
The association is chaired by August Benz, Deputy CEO of the SBA. Membership of the Swiss FS-CSC association is open to all banks, insurance companies, financial market infrastructures and financial associations that have their registered office in Switzerland and have been authorised by FINMA. Swiss subsidiaries and branches of foreign banks and insurance companies with FINMA authorisation can also join the association as members.
More information:
Association founded to increase the cyber-resilience of the Swiss financial centre (admin.ch)