Central banks expand cooperation on digital currencies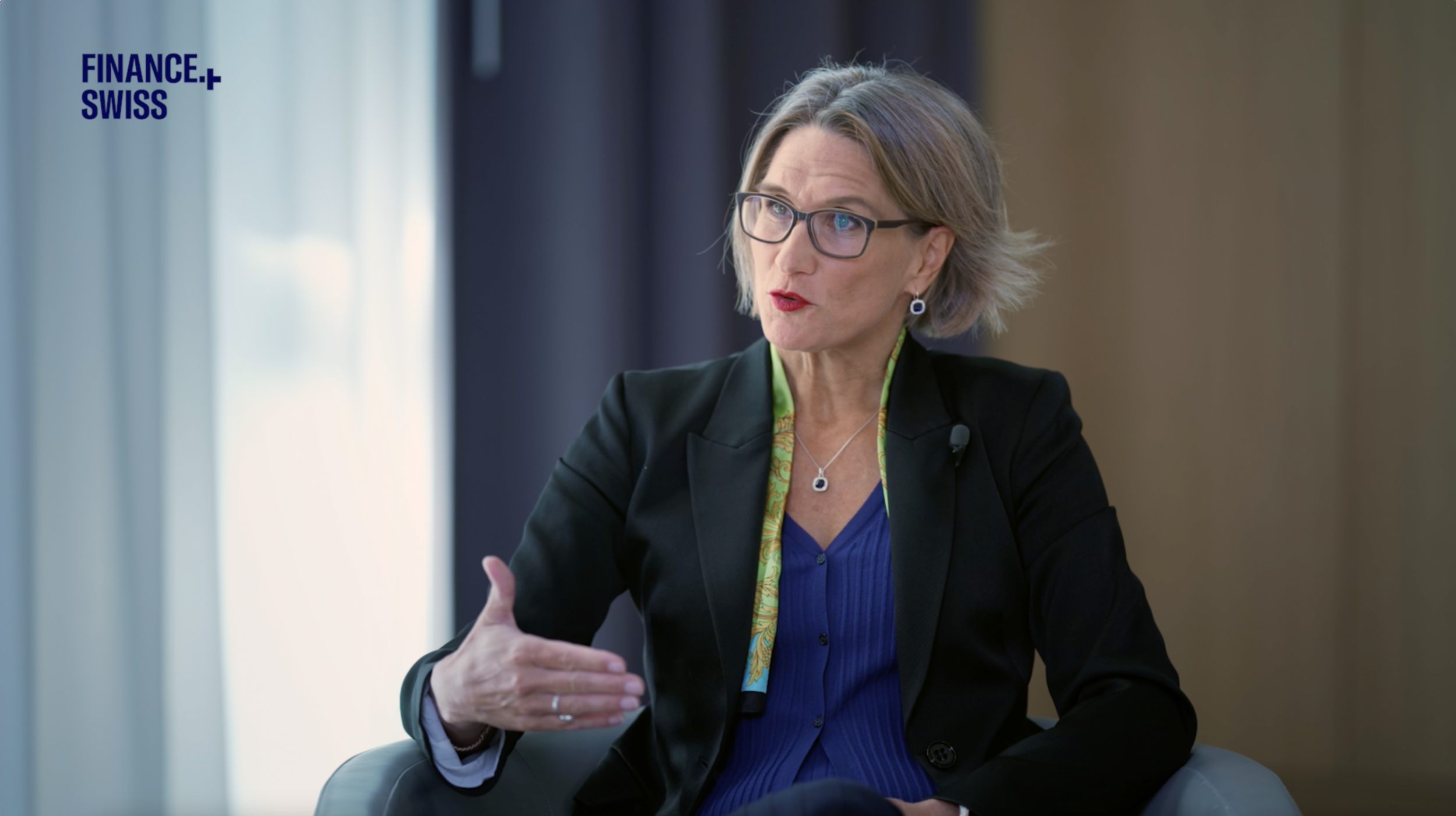 "We are excited to test this with our partners," says Andréa M. Maechler, Member of the Governing Board of the Swiss National Bank.
02.11.2022
Swiss National Bank, Banque de France, Monetary Authority of Singapore and BIS Innovation Hub to explore cross-border trading and settlement of wholesale CBDCs using DeFi protocols.
Project Mariana explores automated market makers (AMM) for the cross-border exchange of hypothetical central bank digital currencies (CBDCs) in Swiss francs, euros and Singapore dollars between financial institutions to settle foreign exchange trades in financial markets.
Mariana uses decentralised finance (DeFi) protocols to automate foreign exchange markets and settlement, potentially improving cross-border payments (and supporting a priority of the G20).
In the future, similar AMM protocols could form the basis for a new generation of financial infrastructures facilitating the cross-border exchange of CBDCs. Mariana involves the Switzerland, Eurosystem and Singapore BIS Innovation Hub Centres together with the Banque de France, the Monetary Authority of Singapore and the Swiss National Bank. The aim is to deliver a proof of concept by mid-2023.
Swiss National Bank, Banque de France, Monetary Authority of Singapore and BIS Innovation Hub to explore cross-border trading and settlement of wholesale CBDCs using DeFi protocols (snb.ch)