Action plan for green fintech launched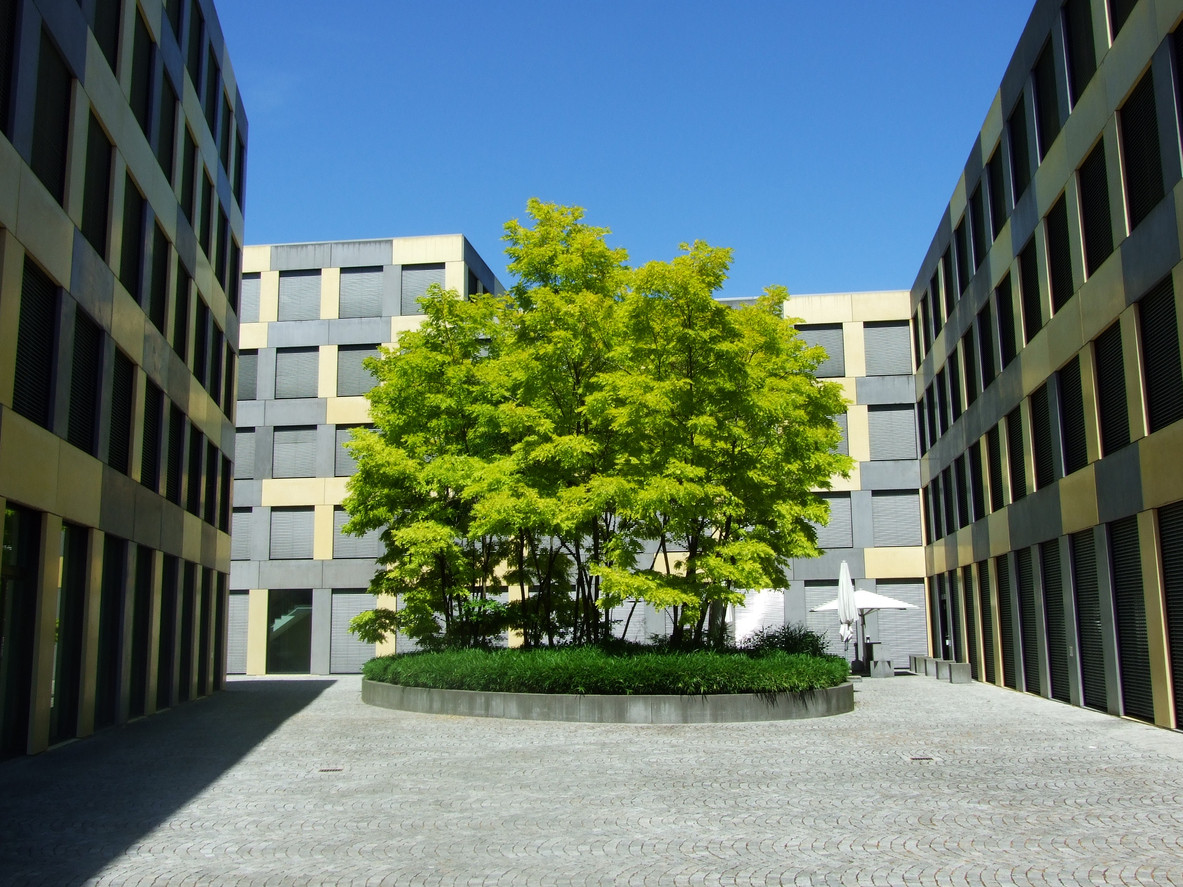 Action plan for green fintech launched
07.04.2021
Switzerland aims to become a global hub for green digital finance. To achieve this vision, an action plan focusing on 16 distinct areas has been published by the Green Fintech Network. A facilitated access to sustainable data is one of the potential measures put forward and a closer collaboration between Swiss financial institutions and green fintechs another one. Both could help Switzerland turn into a global leader in the area of green fintech.
Digital finance has vast opportunities at hand to be part of the ongoing greening of the financial system. Switzerland has not stayed on the sidelines. Multiple green fintechs offering a diverse range of products and services have emerged across the country in recent years. RepRisk is one of them. "We identify environmental, social and governance (ESG) risks that might be associated to any company worldwide, by identifying potential ESG issues in millions of open-source documents at hand," says the CEO of RepRisk Philip Aeby. "These issues can range from a company polluting a river in China, child labor laws being broken in Montana or human rights not being respected in a diamond mine in Zambia. When an ESG issue is found, we assess the severity of the breach, classify these in one out of 28 categories and then inform our clients via our web-based tool, alerts or data feeds," he adds.
Green fintechs require easy access to sustainability data
Green fintechs need access to an immense number of global sustainability data at an affordable price to thrive. RepRisk for instance processes half a million documents –
every single day. "These documents are automatically tagged, with around one thousand forwarded to one of our employees to ensure the quality of our due diligence services. Our machines are also programmed to identify patterns involving ESG risks," Aeby explains. "Start-ups in the green fintech sector need access to high-quality data about CO2 emissions, business conduct or whatever they focus on to be able to grow." One of the potential actions put forward in the action plan is the establishment of an international sustainability data platform.
Promoting green fintech solutions to clients
The rapid expansion of the green fintech sector supports the transition of the global financial markets toward sustainability. The Swiss financial center with its 2,400 billion US dollars in cross-border client assets is particularly well placed to embrace their innovative services. Such a move will simultaneously meet the rising demand of the clients of Swiss financial institutions for more sustainable financial products and services. The action plan brings up different ideas on how the promotion of access to clients could be enhanced.          
Swiss government's high ambitions
The Swiss government back in December reiterated its ambitions to position the country as a global leader in exploiting the potential of digital technology in the area of sustainable finance, green fintech. "We want the Swiss green fintech scene to turn into a global leader in enabling positive environmental and economic impact" underlines Christoph Baumann, deputy head insurance & risk at the State Secretariat for International Finance (SIF). The Green Fintech Network, an informal group of experts from the green digital finance ecosy stem, initiated by SIF, contributes to these ambitions. It released an action plan identifying various areas that could improve the framework conditions of green fintech companies active in Switzerland on April 8, 2021. It can be downloaded here.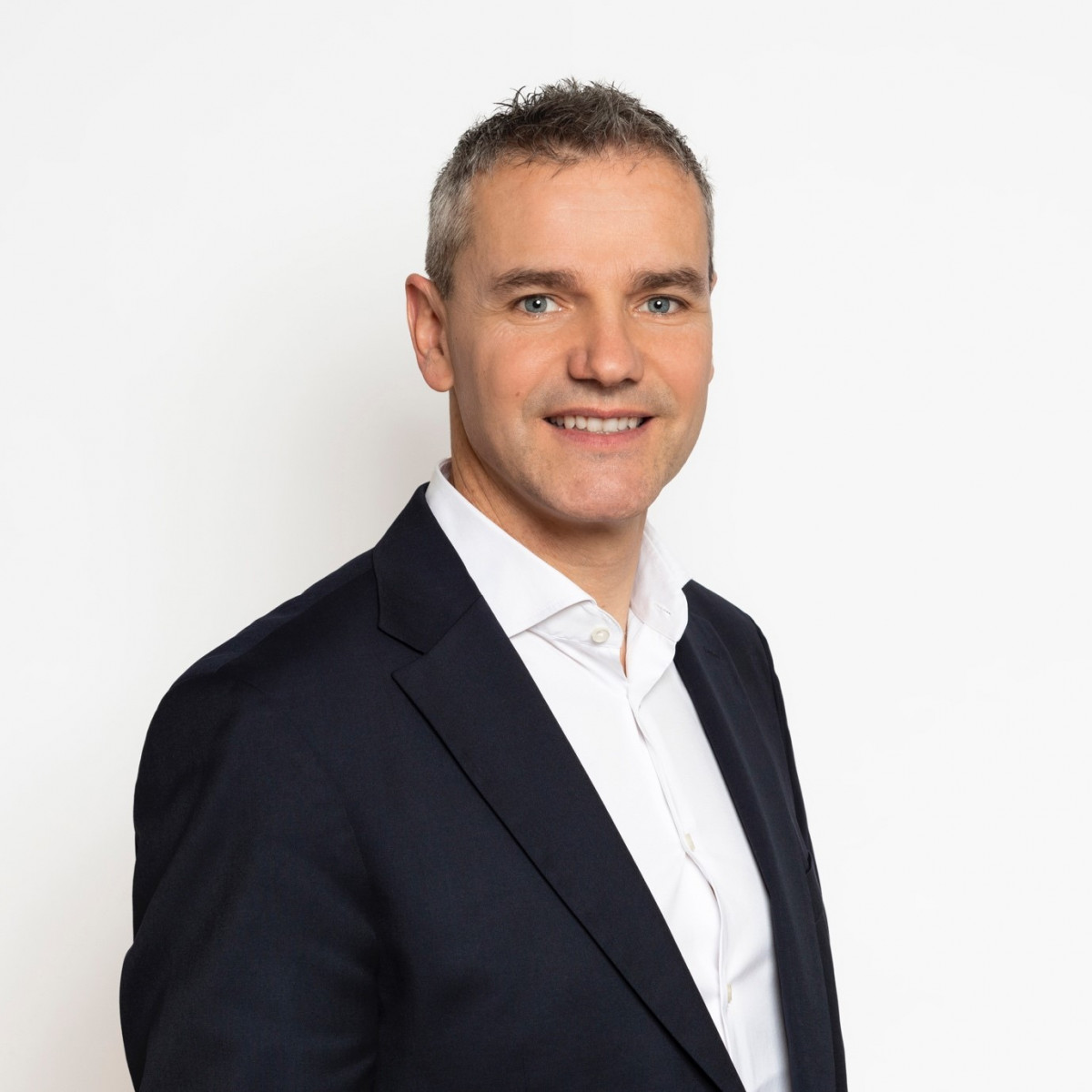 Philip Aeby, CEO of RepRisk