Sustainability, fintech and digitization among 2021's wealth management trends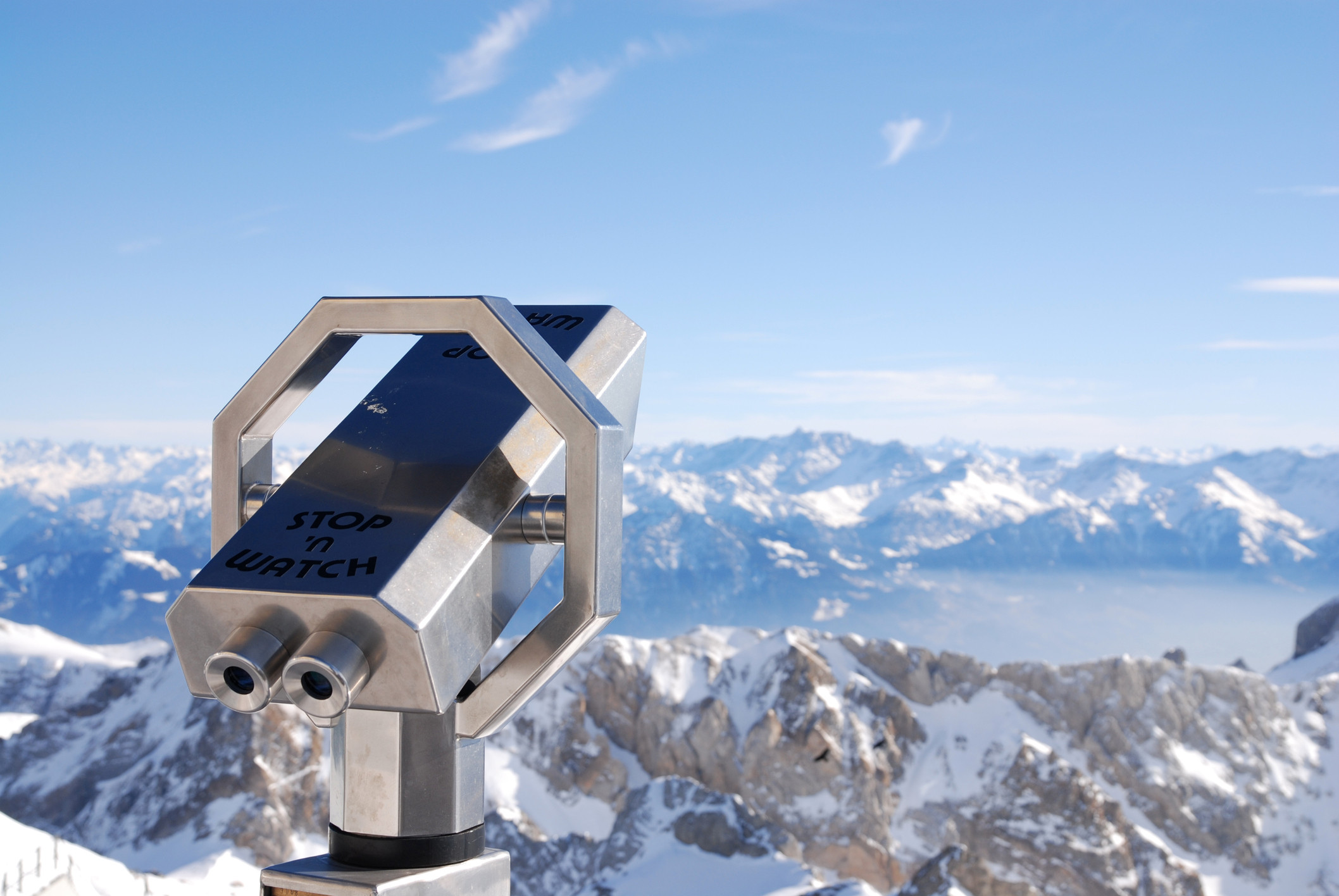 "The transaction volumes rise, while profit margins decline," says an expert.
19.03.2021
The global wealth management market thrives despite the ongoing pandemic. Asia drives this growth, although Western Europe and North America remain far larger markets. Switzerland remains the undisputed leader in global cross-border wealth management. It not only profits from a strong know-how in wealth management, access to experienced bankers and attractive regulations. Switzerland is also at the forefront when it comes to sustainable finance, fintech, digitization and crypto assets – some of the key trends in wealth management right now.
An annual global growth rate of around 3.2 percent is forecast by Boston Consulting Group for the wealth management sector in 2020, despite the economic shocks caused by the pandemic. "We see a strong demand for cross-border wealth management, with regional financial hubs such as Switzerland, Hong Kong and Singapore benefiting. Wealthy individuals seek expertise, stability and the best offerings. Additionally, they diversify the management of their assets globally," says Thomas Rühl, Head Sector Analyses at SwissBanking. "The volumes of assets under management rise, while profit margins decline because of a more challenging business environment."
Sustainable investment trend

Greater awareness of social and environmental issues facing the planet currently drives both institutional and private investors toward sustainable financial products such as ESG[1]-labelled funds. "Switzerland is relatively far ahead (of the competition) in this product segment," notes Rühl. The total volume of sustainable investments, which includes funds, discretionary mandates and assets of asset owners, reached 1.2 trillion Swiss francs in Switzerland in 2019, according to the association Swiss Sustainable Finance. "Swiss pension funds carefully consider the sustainability aspect of their investments. The interest of private clients for discretionary mandates taking into account the global issues that we are facing is also taking off. Nearly a third of the assets managed in Switzerland are invested according to ESG criteria, compared to 15% globally," Rühl adds.
Thomas Rühl, swissbanking

 
Fintech and digitization reshape wealth management 

Another trend disrupting the entire wealth management sector is financial technology (fintech). Numerous new sharp-edged analysis tools have cropped up as a result of fintech. While retail banking clients often directly interact with such solutions, these tools are mostly used by client advisors in wealth management. "There is much more technology available now. Client advisors can carry out a much more precise risk or performance analysis that in turn can be discussed with their clients," Rühl explains. The sustainability trend is also present in fintech, with the advent of green fintech. Another ongoing transformation enabled by technology in wealth management has been the rapid switch to virtual client meetings. "Prior to the pandemic, advisors would generally fly in to meet clients on their own. Wealthy clients now increasingly have the opportunity to speak to a team of specific financial experts rather than their dedicated client advisor during virtual meetings. This development is probably here to stay once the pandemic is over, in combination with traditional face-to-face meetings," says Rühl.
Crypto assets emerge as alternative asset class

There is a growing interest for digital assets also known as crypto assets among investors at large. "We do of course not see a systematic shift of fortunes and payments toward crypto assets, with people wanting to be paid in Bitcoins or investing their entire wealth into this asset class, but crypto assets are becoming more mainstream and an alternative asset class per se." Moreover, the advantages of crypto-based payment systems are currently evaluated by central banks. "Some central banks such as the Swiss, European and Chinese ones are exploring the feasibility of central bank digital currencies," says Rühl. Swiss crypto banks are taking advantage of this rising investor interest.
[1] ESG = environment, social and governance