Swiss crypto banks cater for rising investor interest in crypto assets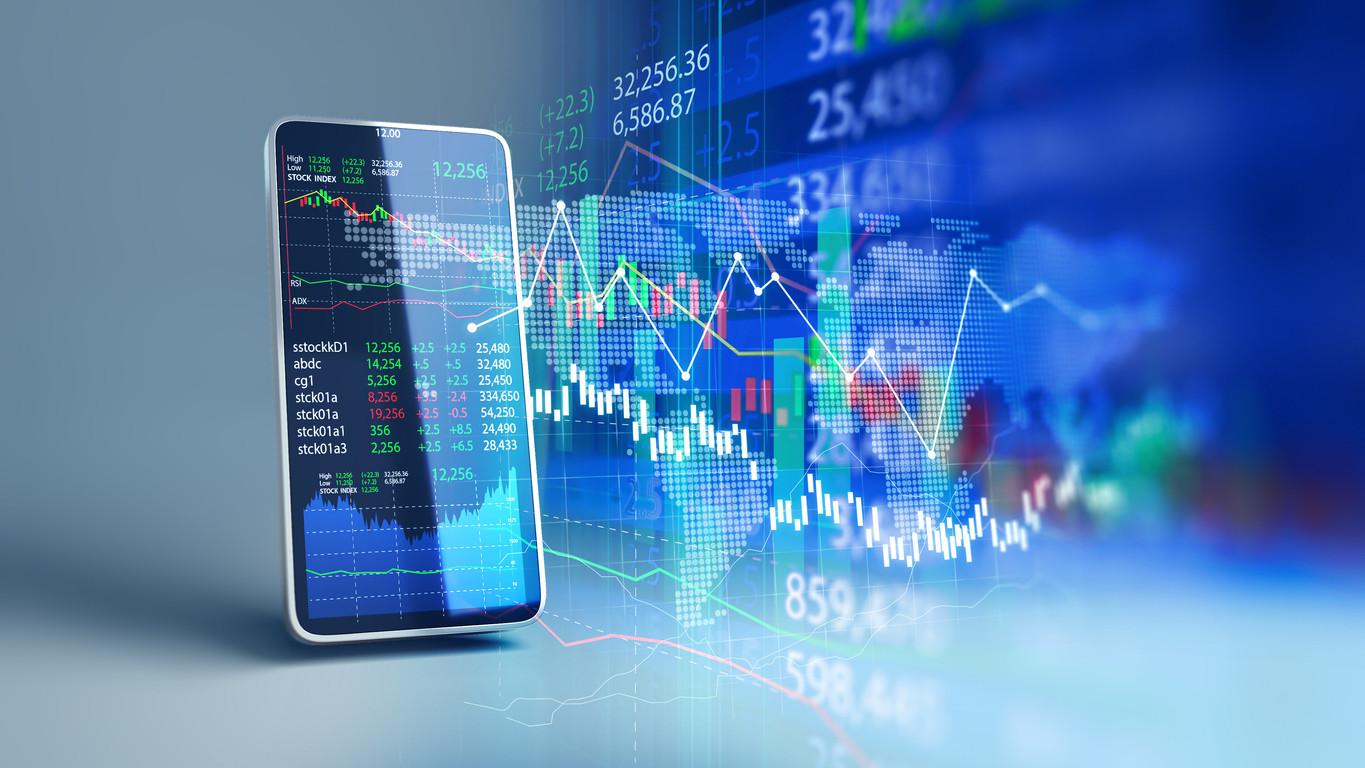 Financial products developed by regulated entities now offer possibilities for traditional investors to take exposure to the crypto space.
20.02.2021
Institutional investors, who traditionally have shunned crypto assets, slowly but surely now turn to this alternative asset class. A multitude of new products, services and methods for transacting have emerged in the crypto space, catering for their needs. Fully-fledged Swiss crypto banks tap on this new and rapidly growing market.
Switzerland has over the past decade turned into a crypto nation, with nearly 900 organizations active in blockchain technology and crypto currencies. There are several factors that can explain the rapid emergence of a crypto hub in the area around the cities of Zurich and Zug. "The early adoption of blockchain, with the foundation of Ethereum in Zug in 2015. The regulators also did a great job. Other jurisdictions abroad were much more skeptical, while the Swiss politicians and authorities early on tried to understand the topic and talk to the blockchain community," says Fabian Schär, Professor for Distributed Ledger Technology/Fintech at the University of Basel. The new Swiss blockchain regulation set to enter into force during the course of the year (see article) "will add to the legal certainty, which could make the Swiss crypto hub even more attractive. Academia is also at the forefront in Switzerland, actively researching the topic and as a result attracting talented people interested in blockchain here," he adds.
Swiss crypto banks already hold coveted banking license
To set up a crypto or digital bank is not as easy as one might think. "You not only need a deep knowledge of traditional banking, but also of cryptography, computer sciences and experts understanding networks. This is challenging," Schär underlines. Switzerland currently has two crypto banks that have been granted the Swiss regulator FINMA's coveted banking and securities dealer license – Seba Bank and Sygnum. Both offer a comprehensive range of services ranging from crypto trading, asset management and custody, to financing. "We act as a bridge between the traditional and the digital (banking) world, providing safety, transparency and performance," explains Seba Bank's CEO, Guido Bühler. Sygnum also holds a capital markets services (CMS) licence in Singapore.
Traditional Swiss bank eye the crypto space
Several traditional Swiss banks, which have been reluctant to embrace blockchain, now have ongoing crypto-related initiatives. "It is interesting to watch how the opinion of financial institutions toward crypto assets is shifting, as markets and the general infrastructure become more professional," Schär notes. Additional competition in the crypto asset space is set to follow in the years to come as traditional banks intensify their crypto efforts and new fintechs enter the market. "We are working with more than a handful of big banks that are entering that space. Some banks feel more comfortable advising about crypto than others, but they all believe in the technology," says Bühler. The Swiss private bank Julius Baer is for instance one of Seba Bank's minority shareholders. 
Sygnum and Seba Bank serve institutional investors, banks, as well as private qualified individuals (people with assets exceeding 500,000 Swiss francs). Seba Bank exempts employees of crypto start-ups from this threshold. "We offer our services to them, as those wanting to redefine finance and working for all these companies earlier had difficulties accessing crypto assets. We want to provide this bridge. Venture capitalists and private equity firms are very interested in terms of the technology, but also in terms of investing in crypto," Bühler notes.
Institutional adoption of crypto gains momentum
In 2018, when the banks were founded blockchain technology and Bitcoins were still quite controversial. Switzerland has since moved forward with a blockchain regulation. Sygnum sees more regulatory clarity and convergence towards the "regulated" space in the coming years. "This development will be driven by market demand as institutional adoption continues to increase and with greater oversight of crypto-related businesses by regulators," the CEO of Sygnum, Mathias Imbach, says. Today, blockchain is an established pillar of technology. "The adoption awareness of institutional investors, supported by Bitcoin and Ethereum's strong performance which have triggered a greater interest in these (crypto) asset classes as a diversification pillar," stresses Bühler. Institutional clients, asset managers, hedge funds, family offices are entering into the crypto space in increasing numbers.
Financial products developed by regulated entities now offer possibilities for traditional investors to take exposure to the crypto space. "We are very optimistic about the future, as crypto as well as tokenized assets are becoming more established and mature," Imbach concludes.
Fabian Schär, Professor for DLT/FinTech, University of Basel
Mathias Imbach, CEO Sygnum Bank
Guido Bühler, CEO Seba Bank