Strong growth for Crypto Assets Trading in Switzerland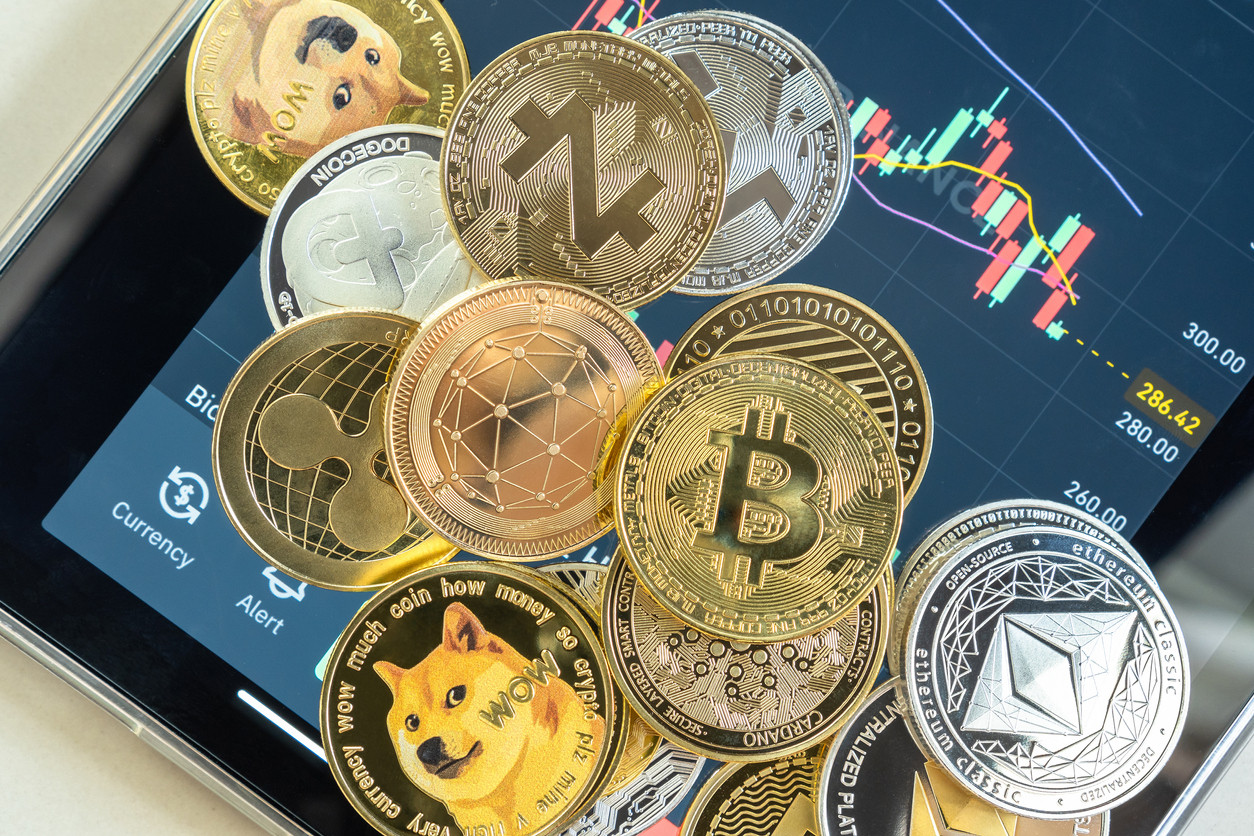 Crypto Assets Trading Volume in Switzerland reached CHF 103 billion in 2021 (istock photo)
22.12.2021
The Swiss market for crypto assets has seen strong growth over the past three years, a trend reflected in the trading volumes for direct and indirect investments into crypto assets, a new research by the Institute of Financial Services Zug IFZ and Swisscom shows.
Volume of 103 billion Swiss franks
An analysis of crypto asset trading activity in Switzerland on the top platforms shows an annual trading volume surpassing CHF 103 billion in 2021. Direct investments through crypto exchange platforms led in terms of trade volumes, but Swiss investors are also increasingly adopting investment products offering exposure to cryptocurrencies, including exchange-traded products (ETPs), the research found.
Between October 2020 and September 2021, crypto asset investments through the 15 largest centralized exchanges including Binance and Bitstamp amounted to CHF 92.6 billion, making up for most of crypto trading activities in Switzerland. Meanwhile, investments through the 15 largest decentralized crypto exchanges including Uniswap and Sushiswap totaled nearly CHF 4 billion.
During that period, indirect investment products, including ETPs and structured products including tracker certificates and mini-futures, totaled roughly CHF 7 billion on the SIX Swiss Exchange. SIX Swiss Exchange is one of the two exchanges where investors can purchase crypto-related indirect investment products in Switzerland alongside BX Swiss.
While volumes of indirect investment into crypto assets in Switzerland remain small, trading activity has considerably grown since late-2020 with ETPs in particular picking up steam, the report shows.
More information: Crypto Assets Trading Volume in Switzerland Reached CHF 103.6B in 2021 | Fintech Schweiz Digital Finance News – FintechNewsCH